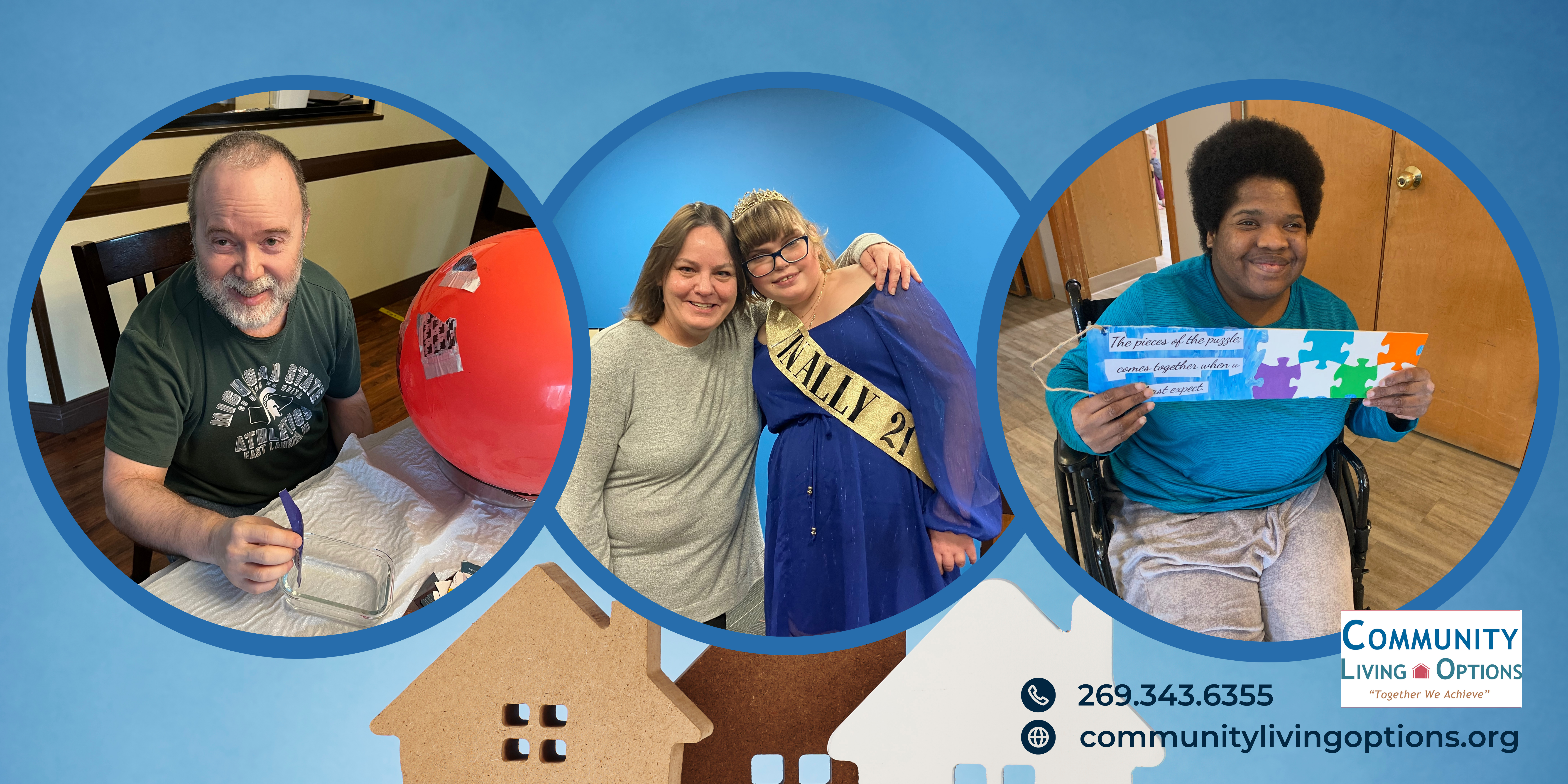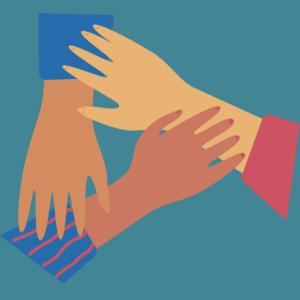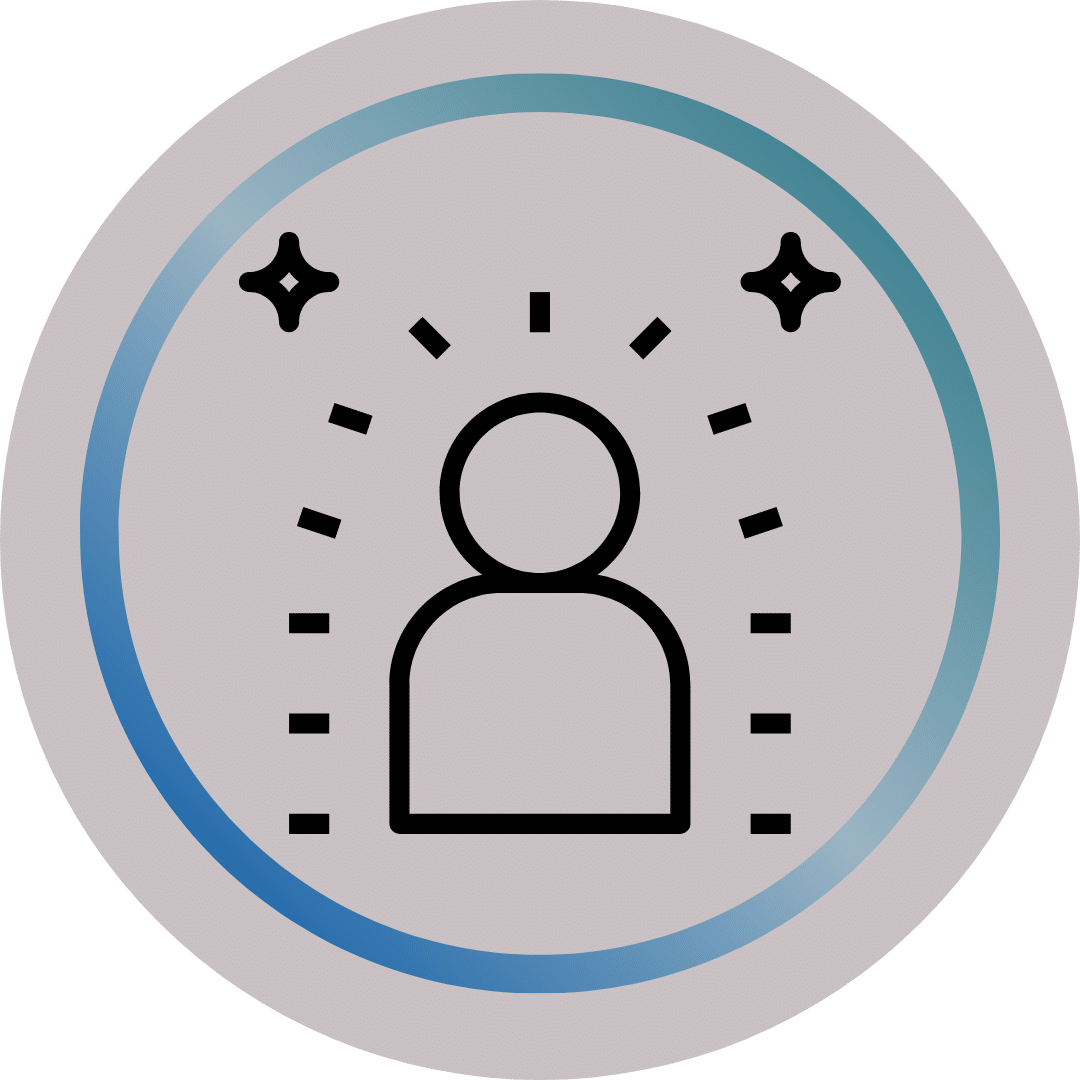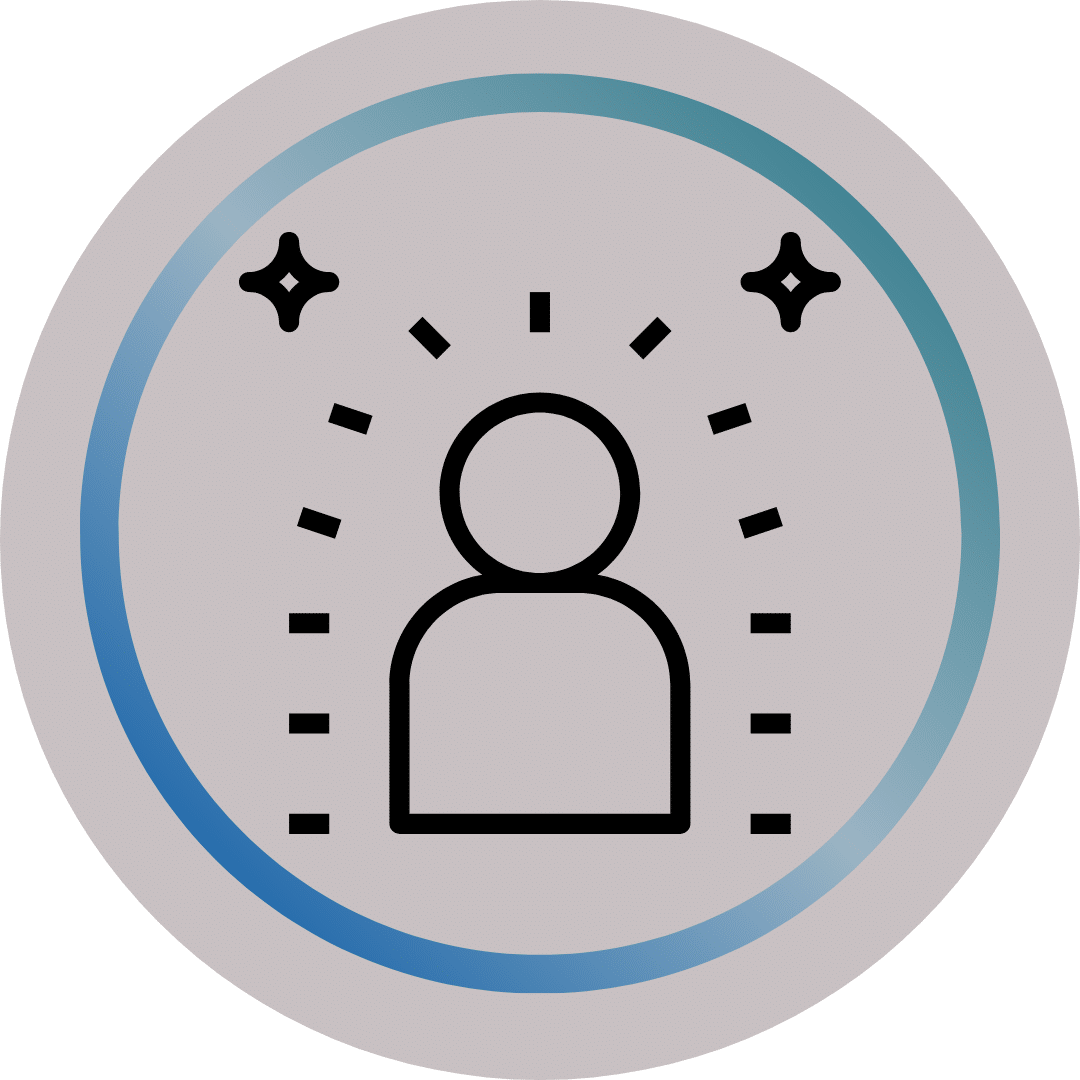 CLO is committed to providing our services in a manner that respects self-direction and affirms the dignity of each individual.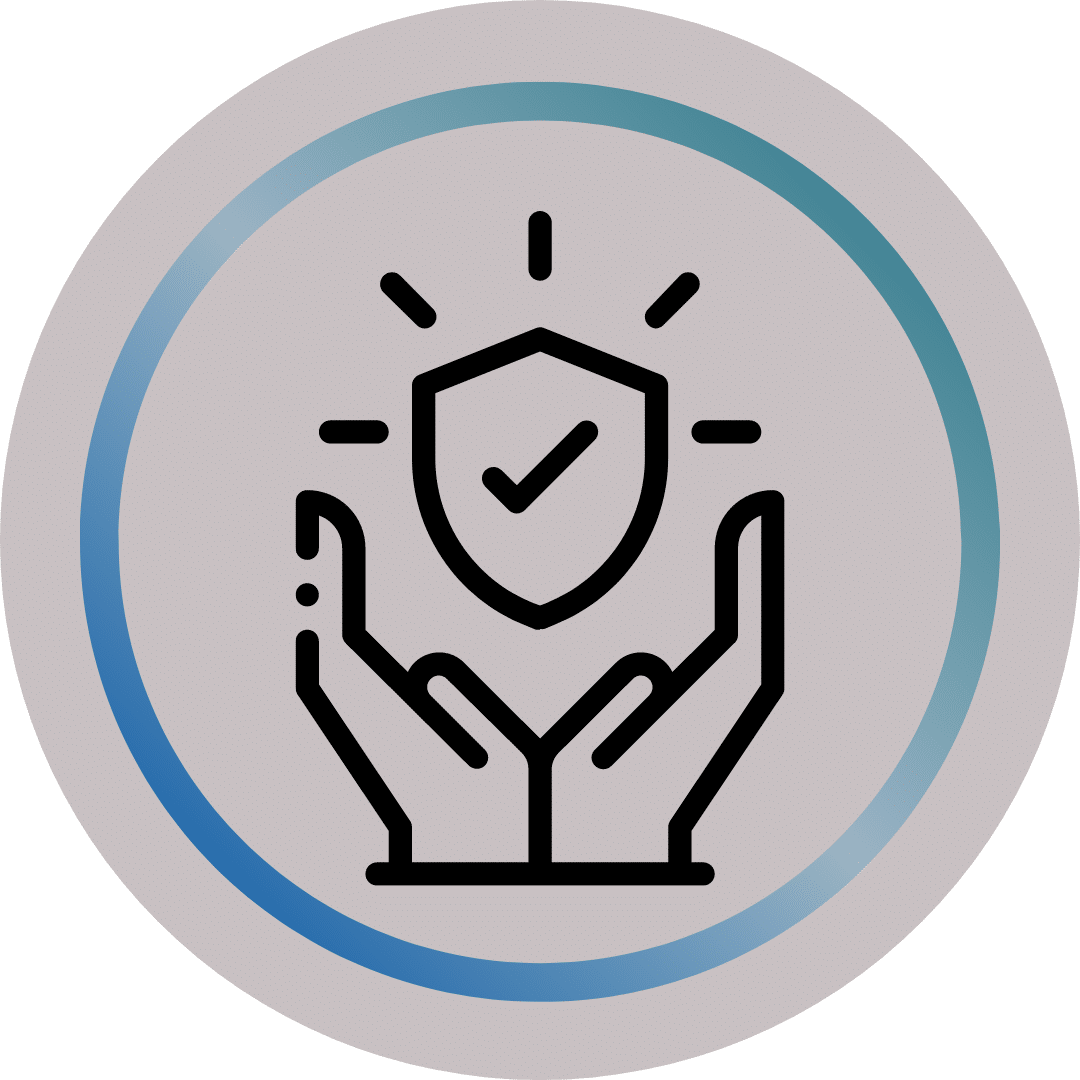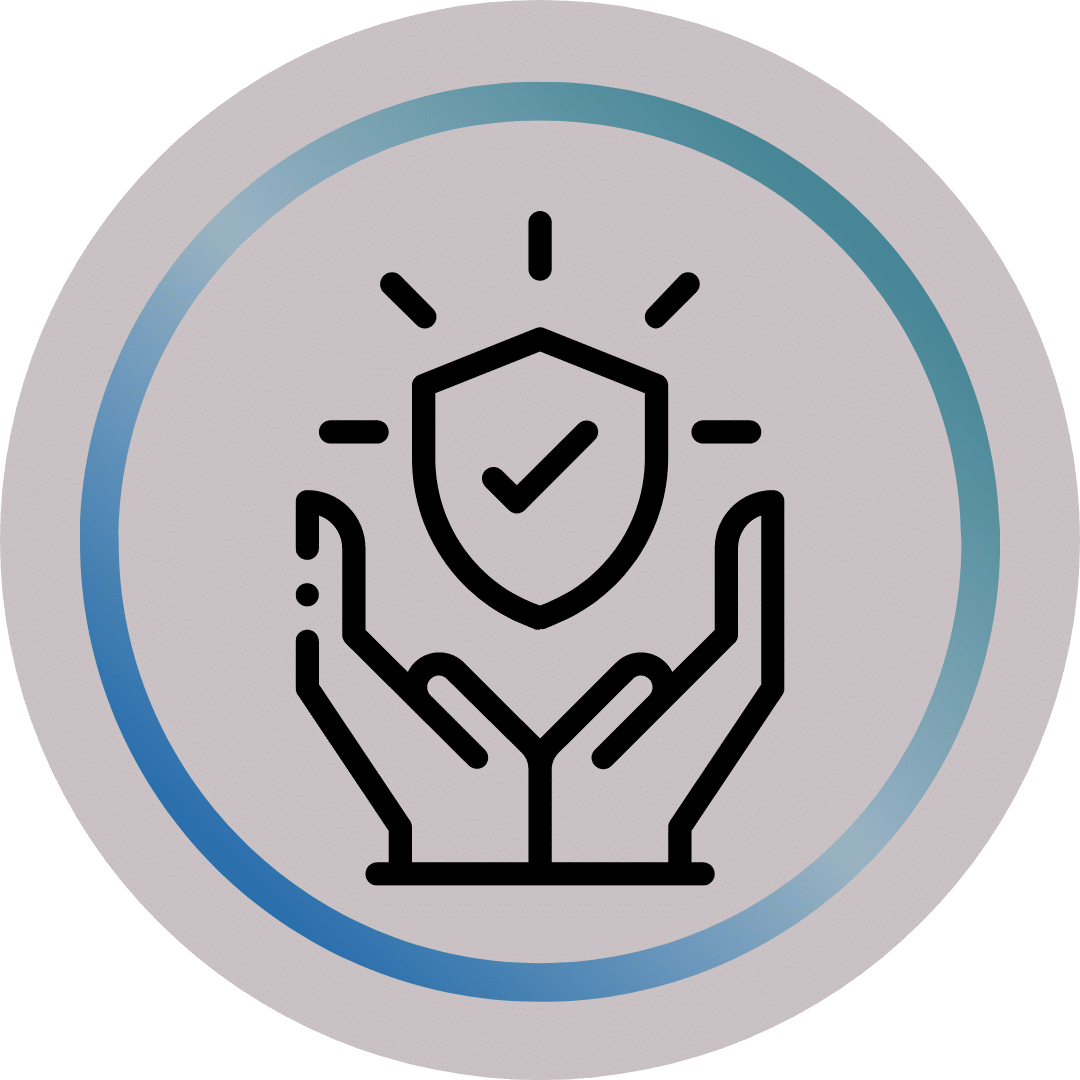 CLO is committed to ethical decision-making – doing the right thing for the individuals we serve and our organization.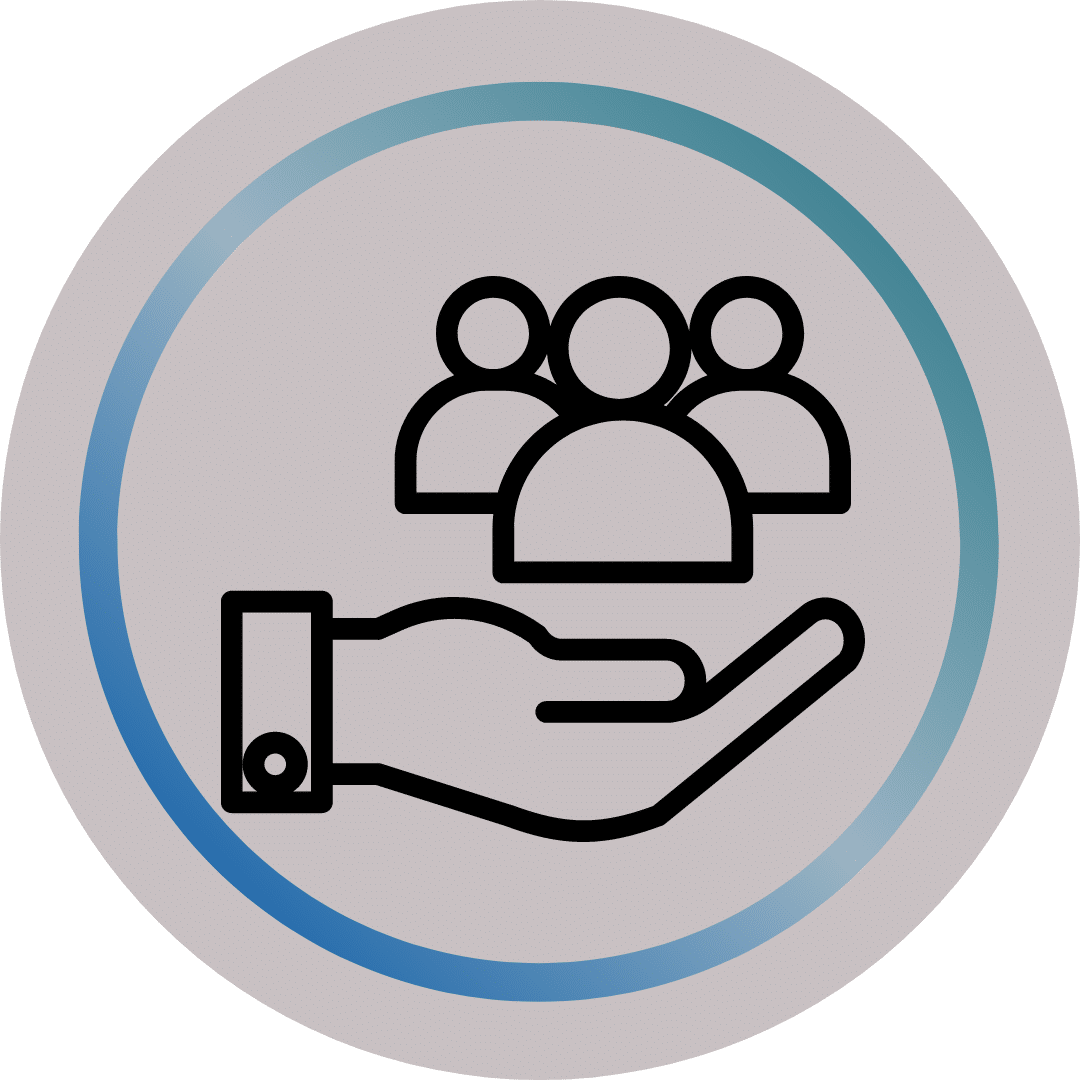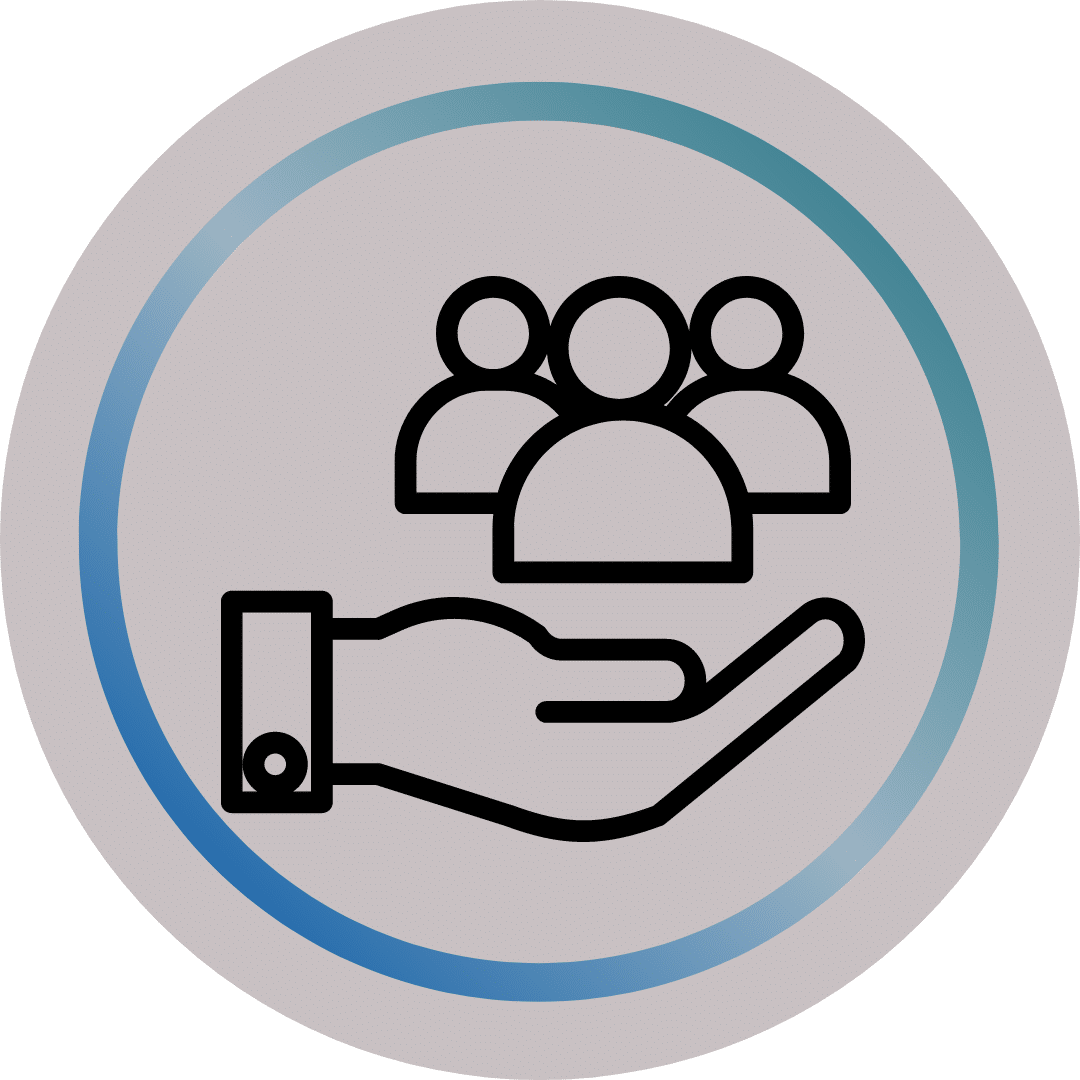 CLO believes our services extend beyond the care we provide to each individual and families.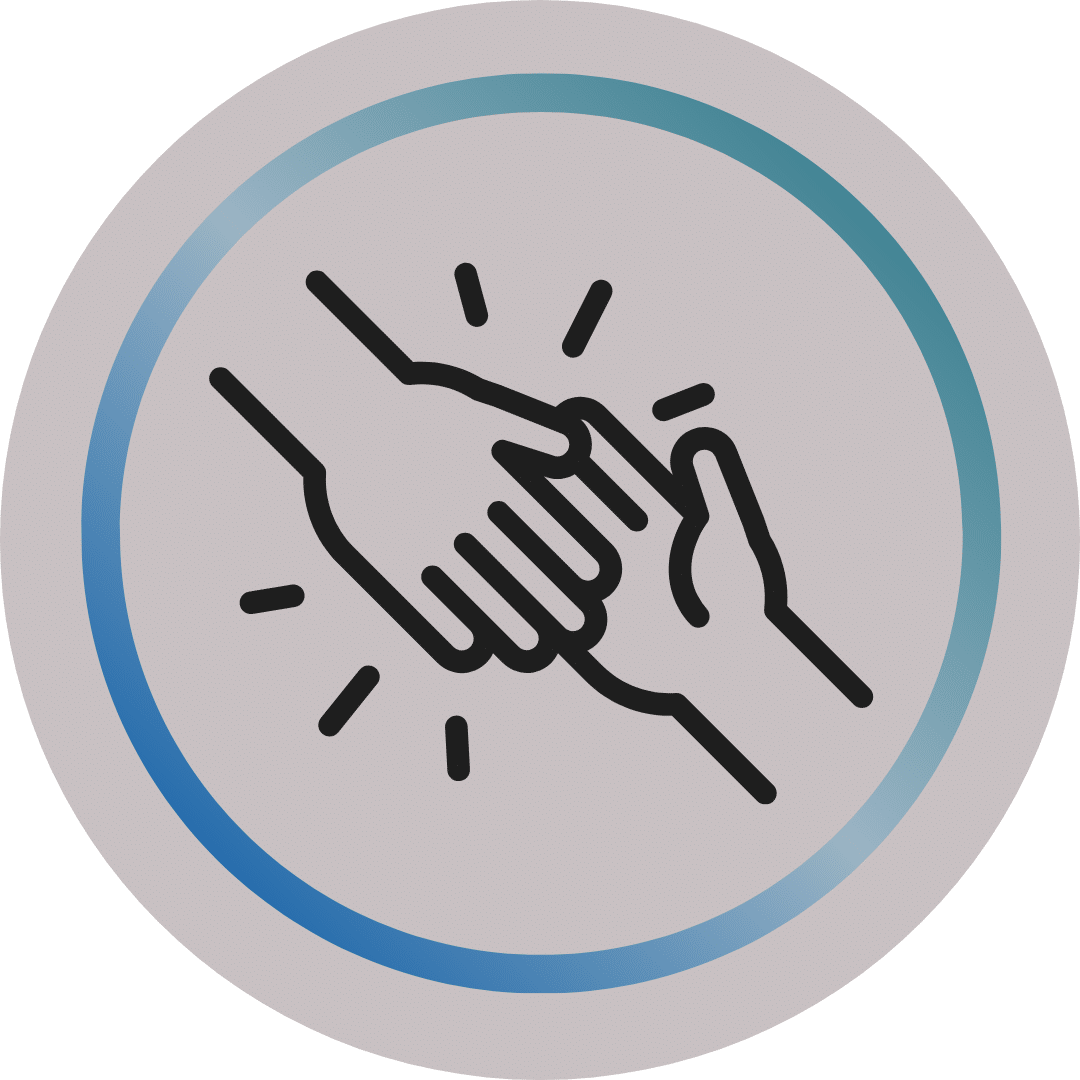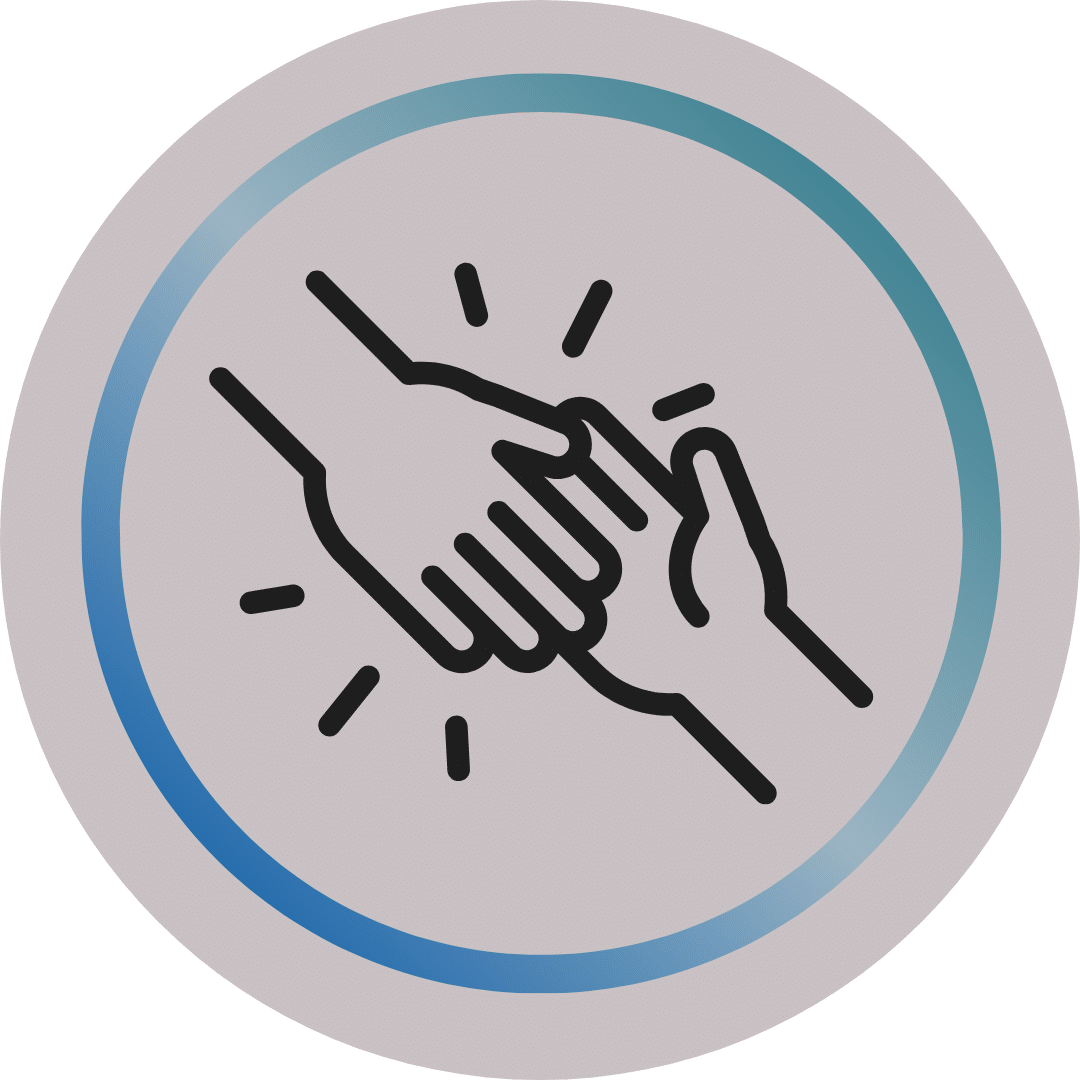 CLO works to create an environment conducive to open and honest communication, advocacy, and working together as partners.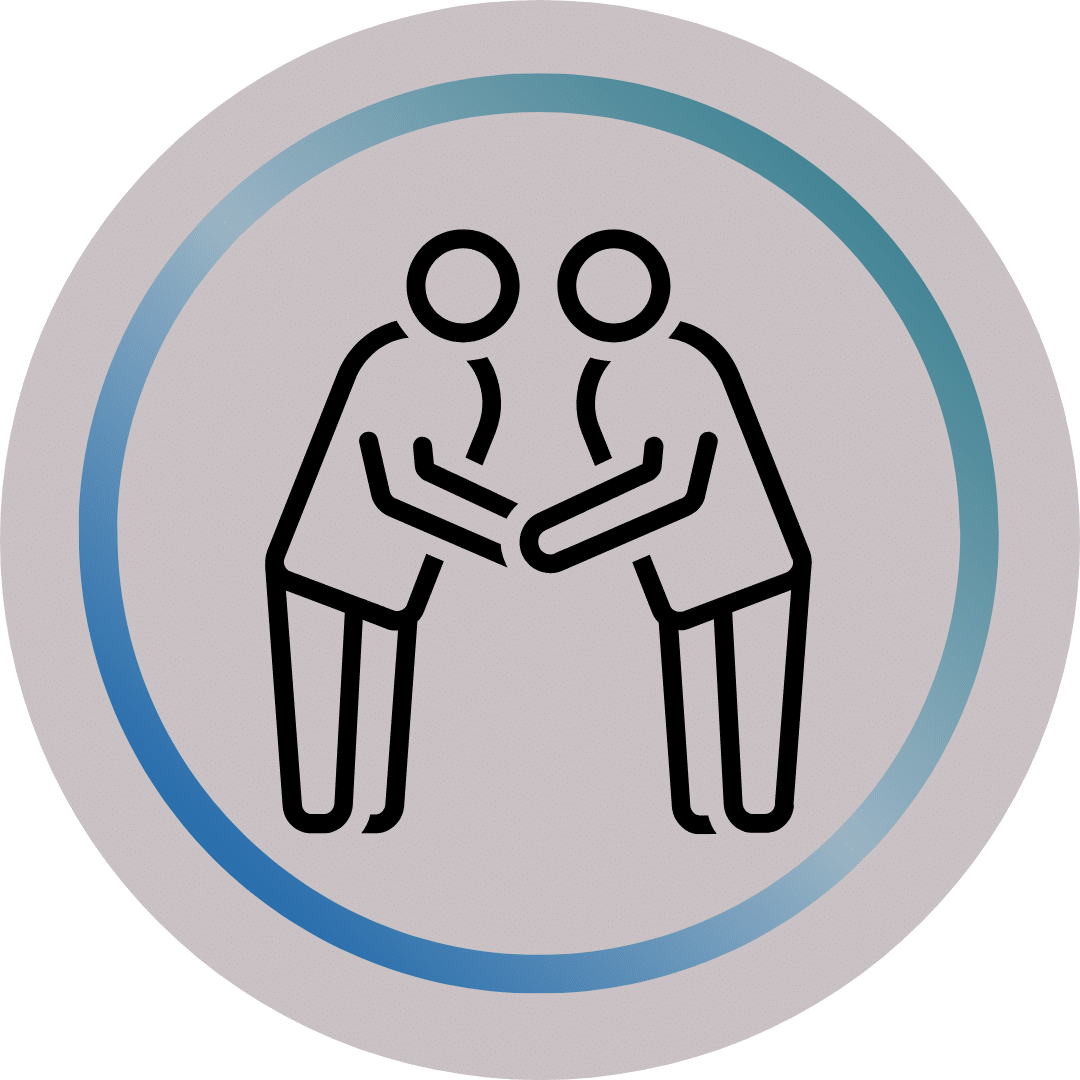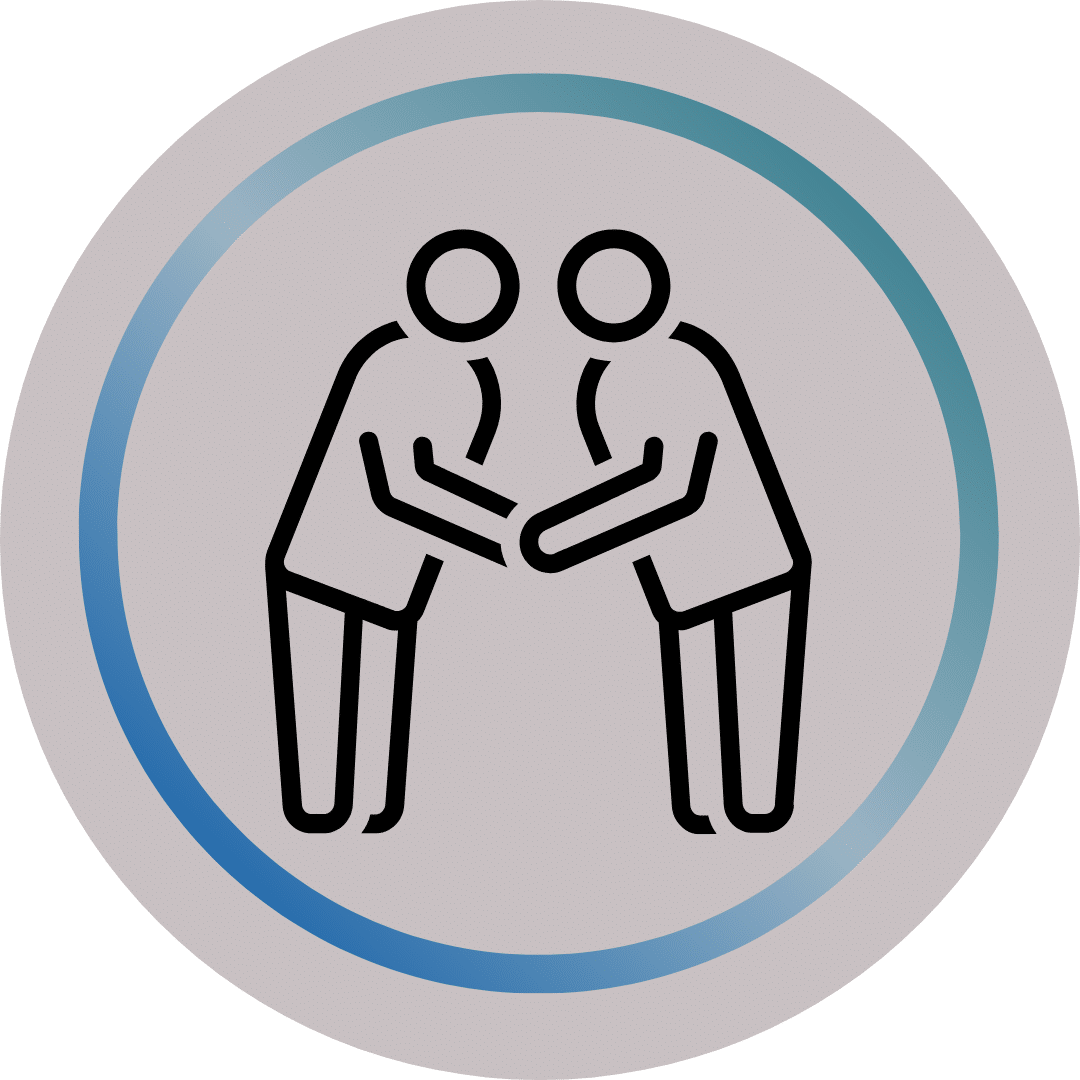 CLO believes that those who work in the organization are integral to the excellence of the agency and the high-quality services we provide.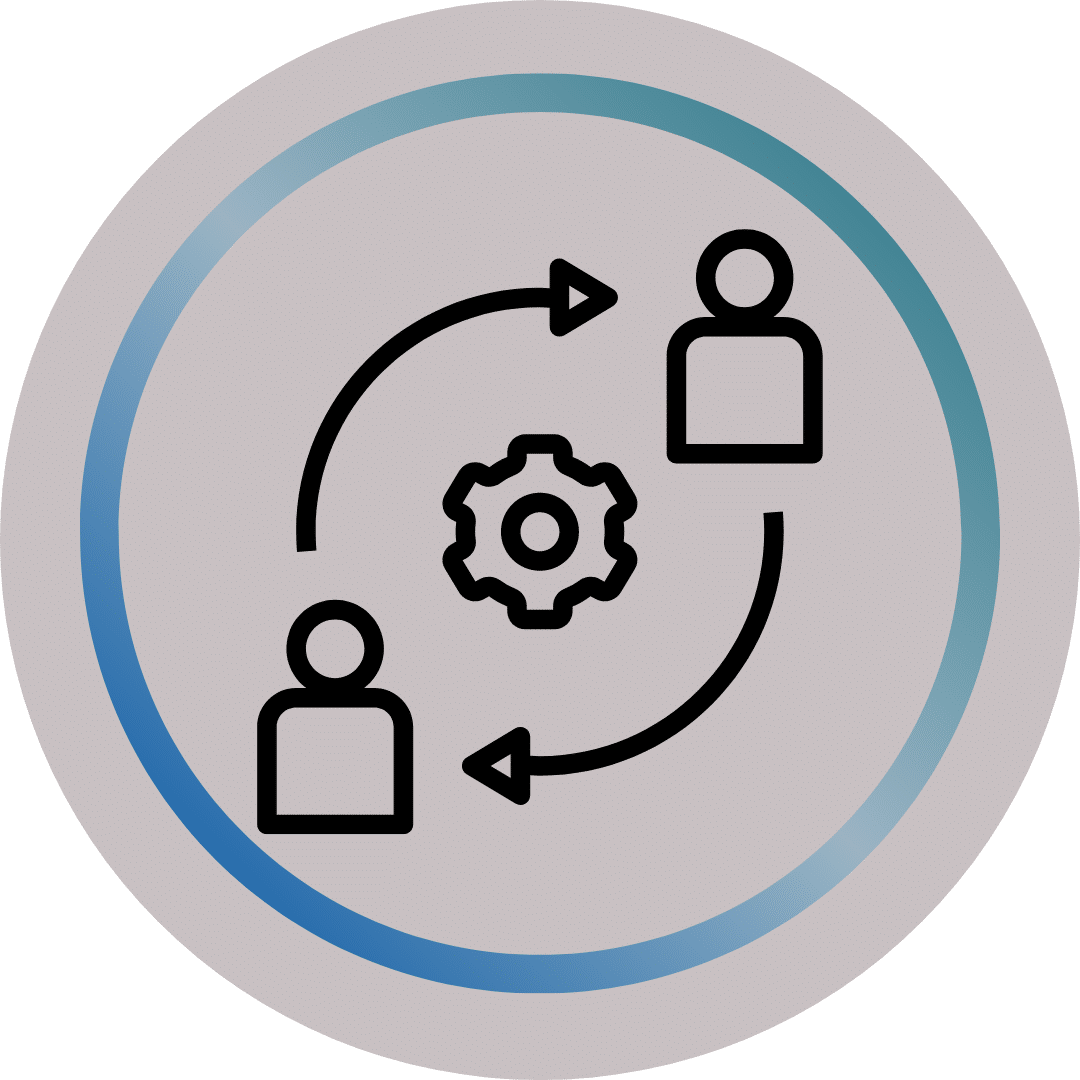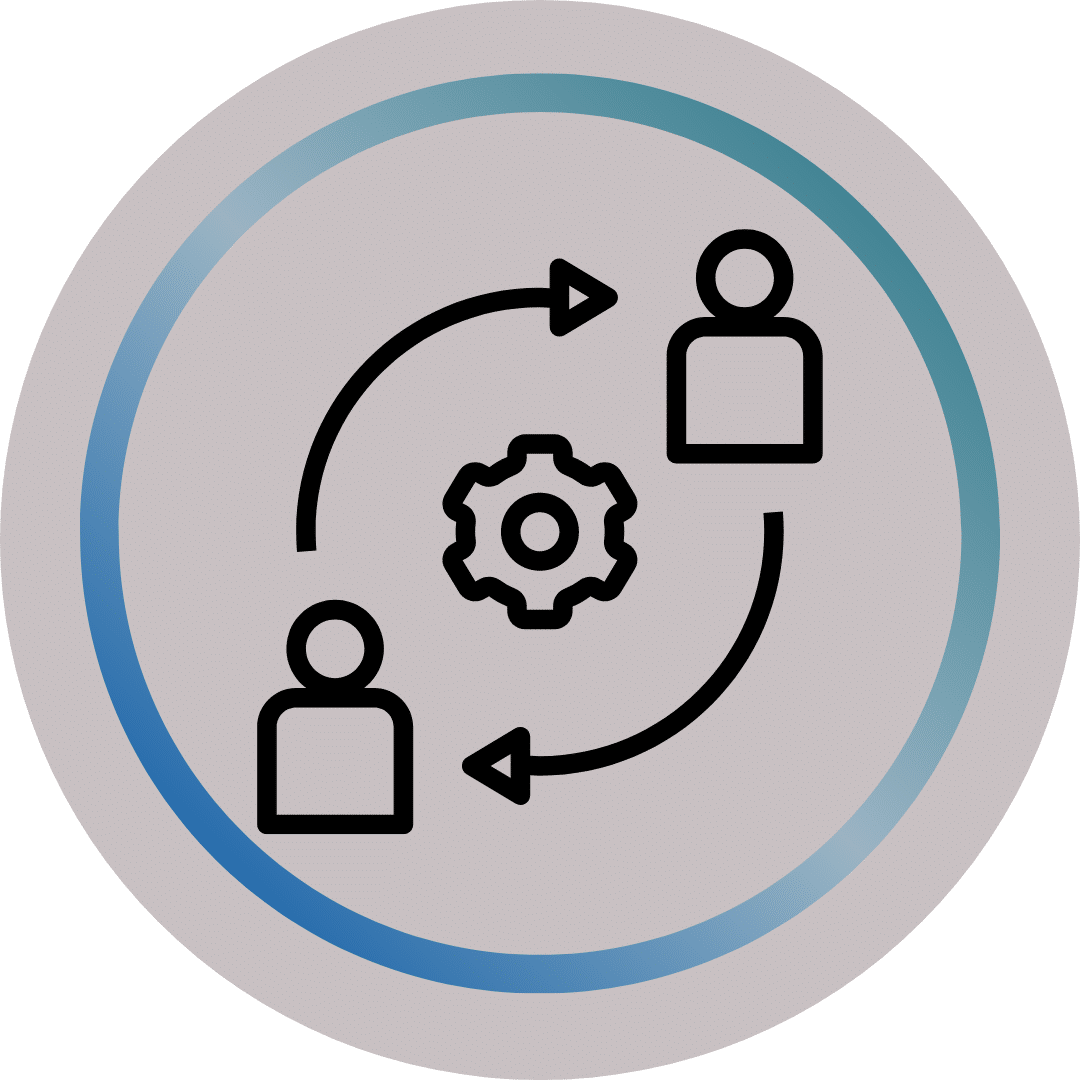 CLO responds to the ever-changing needs of the individuals we serve, our staff, and the environment in which we operate through innovation and flexibility.